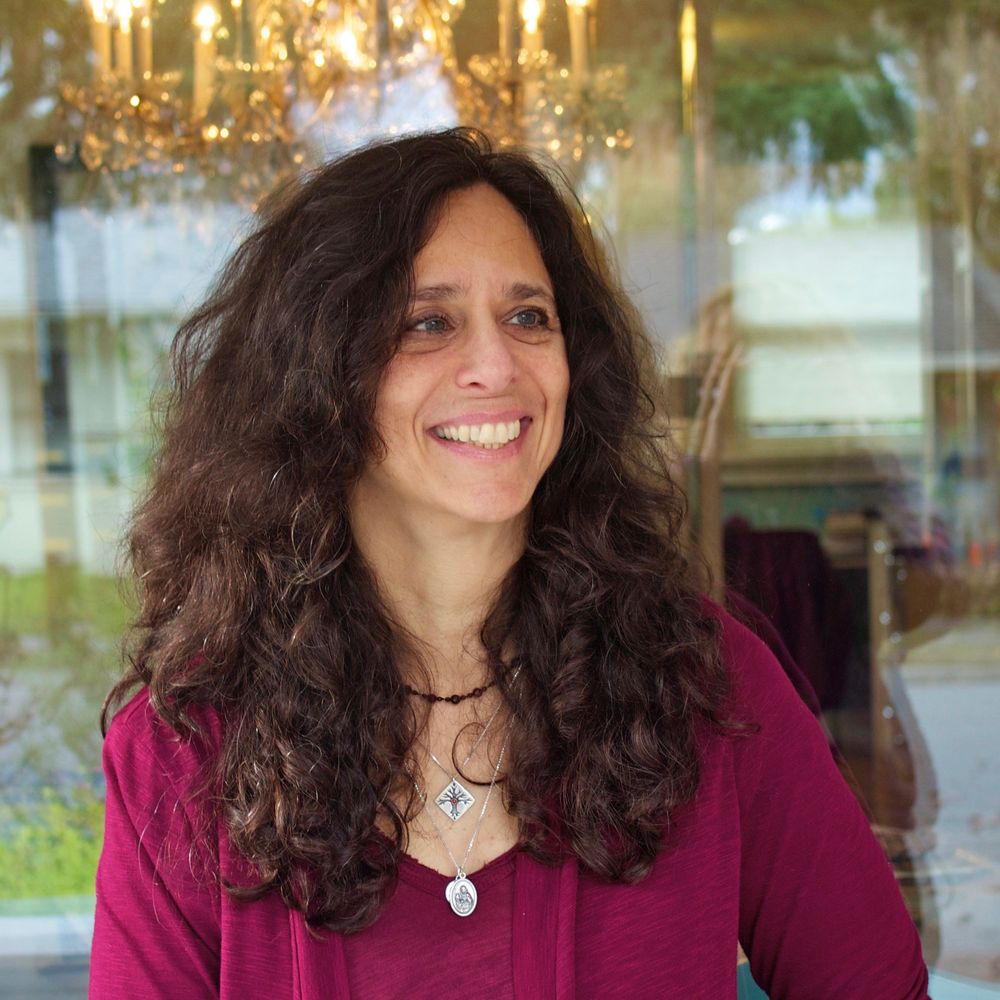 Denise Leto
Poet/Dramaturge
Denise Leto is an interdisciplinary poet, editor, dance dramaturge and performance experimenter. She is a member of Olimpias, a disability performance and poetry collective centering on public spaces. She collaborated on the dance Bluets #1-40 at UC Santa Cruz with Cid Pearlman Performance. Denise wrote the poetry for the dance performance Your Body is Not a Shark with Cid Pearlman and Joan Jeanrenaud. Performance work includes: Queer Voice/Sound Waves/Feminist Embodiment, Gonzaga University; Landings, San Francisco State; Vocabulary of Foxes, Marin Headlands Center for the Arts; Radiant Approaching, University of Michigan. A poetry/prose collaboration with scholar Sima Belmar appeared in InDance magazine. Her current projects include an ecopoetic exploration of the San Francisco Bay, Baylands Poetry Project, from which work was excerpted in About Place: Practices of Hope. Her poems are published in Rogue Agent, Posit, Los Angeles Review and elsewhere. She recently completed her poetry manuscript The Body is a Wild Summons.
Photo: Julie Sartwell
Mara Milam
Video Artist/Director of Photography
Mara Milam is a Santa Cruz based visual media artist. She has 8 years experience working as a professional photographer and has carried that visual knowledge into her filmmaking with a variety of corporate, commercial and creative partners. Her visual work is also informed by her background in dance. Her work has spanned many areas from covering an indigenous conflict in Central Chile for Discovery Digital Networks, to overseeing video strategy and execution for Sports Illustrated, to producing and editing movement-based video installations with choreographer Cid Pearlman. As a woman of color, she is particularly  interested in the intersection of media and feminism and focuses on creating intimate and authentic visual narratives. She graduated from the University of Santa Cruz in 2013 with degrees in Fine Art and Political Theory.