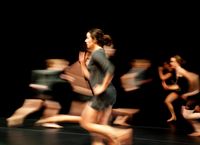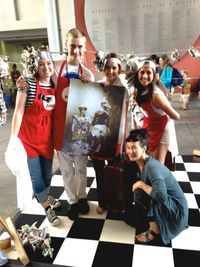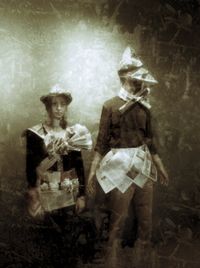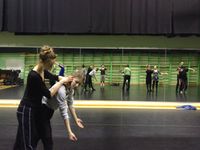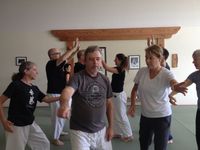 Cid Pearlman makes dances about real people, and is intensely interested in how we negotiate being together in a complex world. Contact us if you would like to schedule a workshop in your community.
 
Curious Movement
Dance Composition & Improvisation
This workshop focuses on the process of making a dance. What tools do you need to start, what methods can you use to keep going, and what happens when you run out of ideas? To begin, we will warm up deeply together, drawing from improvisation, contemporary dance, and Aikido techniques. Following that we will investigate the body's capacity for meaning making, ambiguity, intelligence, and irreverence.
If it walks like a duck, maybe it isn't 
A movement workshop for everybody, exploring gender, identity, and difference 
In this workshop participants will explore the culturally constructed nature of gender through movement and discussion. Working in a supportive environment we will explore making and performing dances in the moment, creating movement that comes from your body and our bodies together. Pearlman is a black belt in Aikido and we will weave principals and practices from this 20th century Japanese martial art through the workshops, as vehicle for physical and emotional empowerment.

At UC Santa Cruz and Cabrillo College
Fall of 2015 Cid is teaching  Issues in Dance History at UC Santa Cruz, and Dance Appreciation at Cabrillo College.