Cid Pearlman Performance is delighted to announce the four poets whose work will be featured in our upcoming dance/video/art installation (home)Body.
(home)Body is an art installation with dance video, poetry, and live performance. It will premiere at the Santa Cruz Museum of Art & History in January of 2022.  
The (home)Body Poets are:
    JJJJJerome Ellis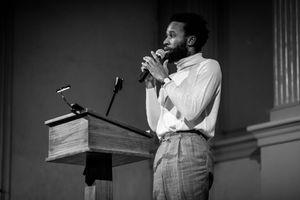 Willie X. Lin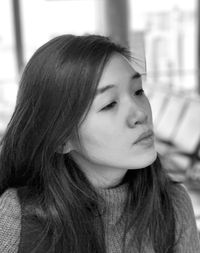 Naomi Ortiz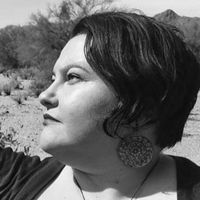 Tanaya Winder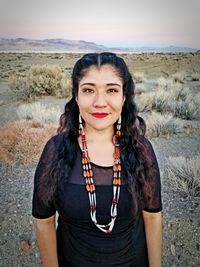 Each (home)Body Poet will receive a $500 honorarium. 
Bios & photo credits can be found here.
(home)Body Lead Artists
Denise Leto (Poet/Dramaturge)
Mara Milam (Video Artists/Director of Photography)
Cid Pearlman (Artistic Director/Choreographer)
This project is made possible by the Rydell Visual Arts Fellowship at the Community Foundation Santa Cruz.
Read the poems by the (home)Body Semifinalists and Honorable Mentions
A spectacular number of submissions were sent to the project and we received each one with great respect and gratitude. The range of voices and poetic imaginaries in response to notions of home and body gave us an expansive collectivity of finesse and power from which to draw. Within this context, we are deeply honored to have the following poets with us. Their presence is a gift to home (Body).
Semifinalists 
Robyn Brooks, Dina El Dessouky, Meg Frances, Tse Hao Guang, Stephanie Heit, Petra Kuppers, Sarah Rosenthal, Michael Warr, Chun Yu 
Honorable Mentions
Rukhsar Ali, Mrinalini Harchandrai, Elizabeth Hassler,
Julia Lepe, Londeka Mduli, Elizabeth Upshur,
Patrice Vecchione, Tajinder Virdee
Poet photos: